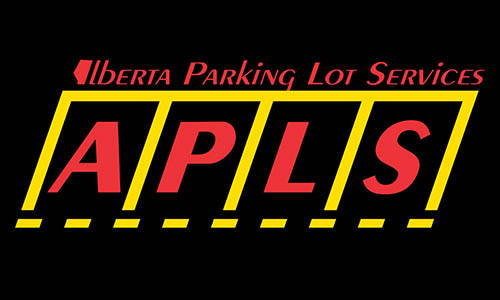 Street and Parking Lot
Repair and Maintenance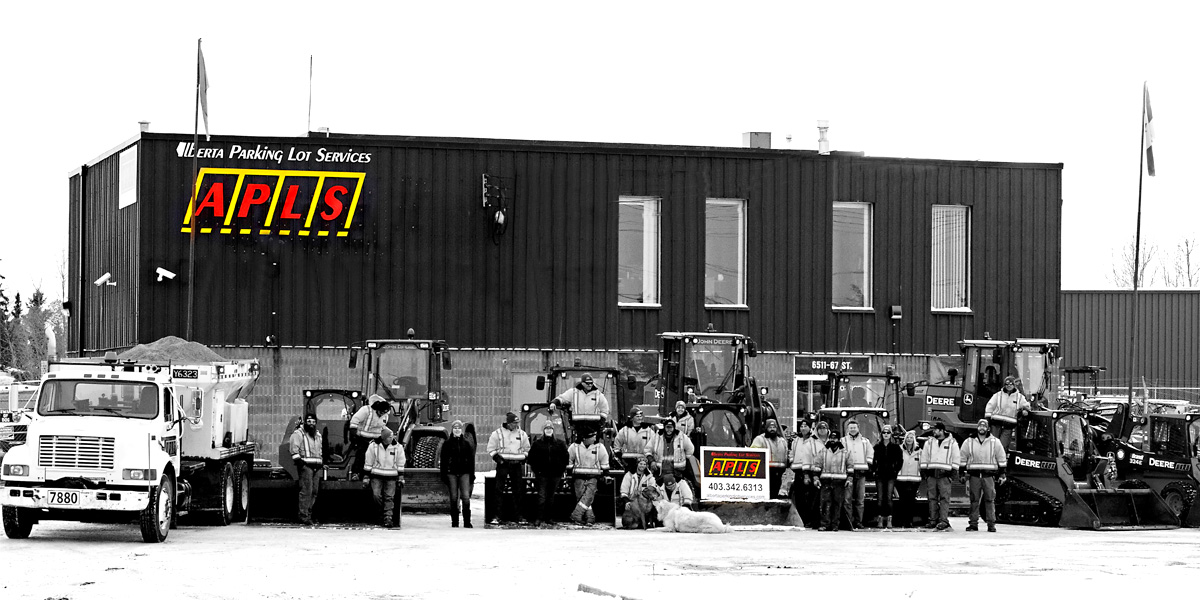 Alberta Parking Lot Services (APLS), serving Red Deer and Central Alberta since 1989, specializes in street and parking lot maintenance and repair services for both commercial and industrial – private and public sector customers. We always use well-maintained industrial vehicles and equipment. Our 25+ workers are trained, experienced, insured and keep all their safety certificates current. Our management team is always organized, capable and professional. Our services include:
Asphalt Paving & Patching
We are currently in the process of improving our website to give you, our clients, better access to information on the services we provide or to obtain a quote for your next project.
During the time our new site is being built, please do not hesitate to use the contact form below or the telephone number provided for any inquiries or to obtain a quote.