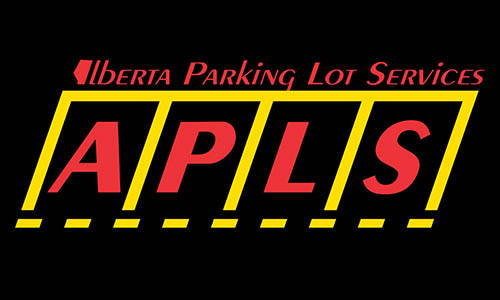 – Street Sweeping Services –
Parking Lots and Roadways
Street Sweeping Services
Dust and grime can "dirty up" any operation. Paving your parking lot or roadways can be an expensive undertaking, making it imperative to protect that investment. In the spring and summer months, street sweeping services from Alberta Parking Lot Services keep sites free of dirt and debris, protecting you and your clients from potentially harmful situations.
APLS dispatches the powerful Elgin Eagle Power Sweeper that houses incredible "digging" power to remove all dirt and grime from even the tightest of spaces.
Alberta Parking Lot Services' Street Sweeping Services Include:
Serving Red Deer and Alberta since 1985, we specialize in parking lot and road maintenance and repair in both the commercial and industrial sectors for both private and public customers. On average, we employ 40+ responsible, highly-trained, and experienced workers who take pride in their work. Our management team, be it estimators, project managers, administration, supervisors, or our safety manager work in coordination with each other and the workers to ensure the best possible service to our customers.
It is our mission to "deliver high-quality, cost-effective services to customers that expect superior results."